NEXT BLOR LIVE PERFORMANCE  Cohoes Music Hall in Cohoes, NY with special guest on sax of Rolling Stones fame, Crispin Cioe. Friday 2/17.
Spend an evening with ALL of your favorite British 60's & 70's Legends of Rock A-Z. The Animals to Led Zeppelin and everything in-between!
Please don't let the British flag fool you. The British Legends of Rock are ALL BRITISH ALL THE TIME but they are NOT a British Invasion or "Beatlesque"  pop band.  BLOR is a solid high-energy rock band taking their audiences on  a fast moving musical and video spectacle through the golden age of British rock. Audiences find the show exhilarating  and unpredictable as the band moves seamlessly from 60s classics such as Tom Jones, Cream, Deep Purple, The Who and The Rolling Stones to 70s jewels like David Bowie, Queen, Derek and The Dominos, Wings, Led Zeppelin and much more... The "show" equates to a powerful visual and musical rock and roll buffet  production celebrating the two undisputed greatest two decades of British rock music. Incorporated into the show  is a choreographed period correct American pop-culture timeline helping the audience relive these  glorious decades...
 ABOUT THE BAND/BIO
 It takes quite a band to play it ALL which is why The British Legends of Rock Show is such a standout and unique musical performance. Collectively, these pro-players have  toured or shared the stage with musical greats Kiss's Ace Frehley, The Monkee's, The Crystals, The Coasters, The Bangles, The Waitresses, Marshall Crenshaw, Ronnie Spector, Tommy James & The Shondells. Together as a band, they faithfully and meticulously recreate  the golden age of British Rock note for note just like the original recordings.
 PRIVATE EVENTS
The British Legends of Rock are available for PRIVATE EVENTS please use the contact us button above to send us a message.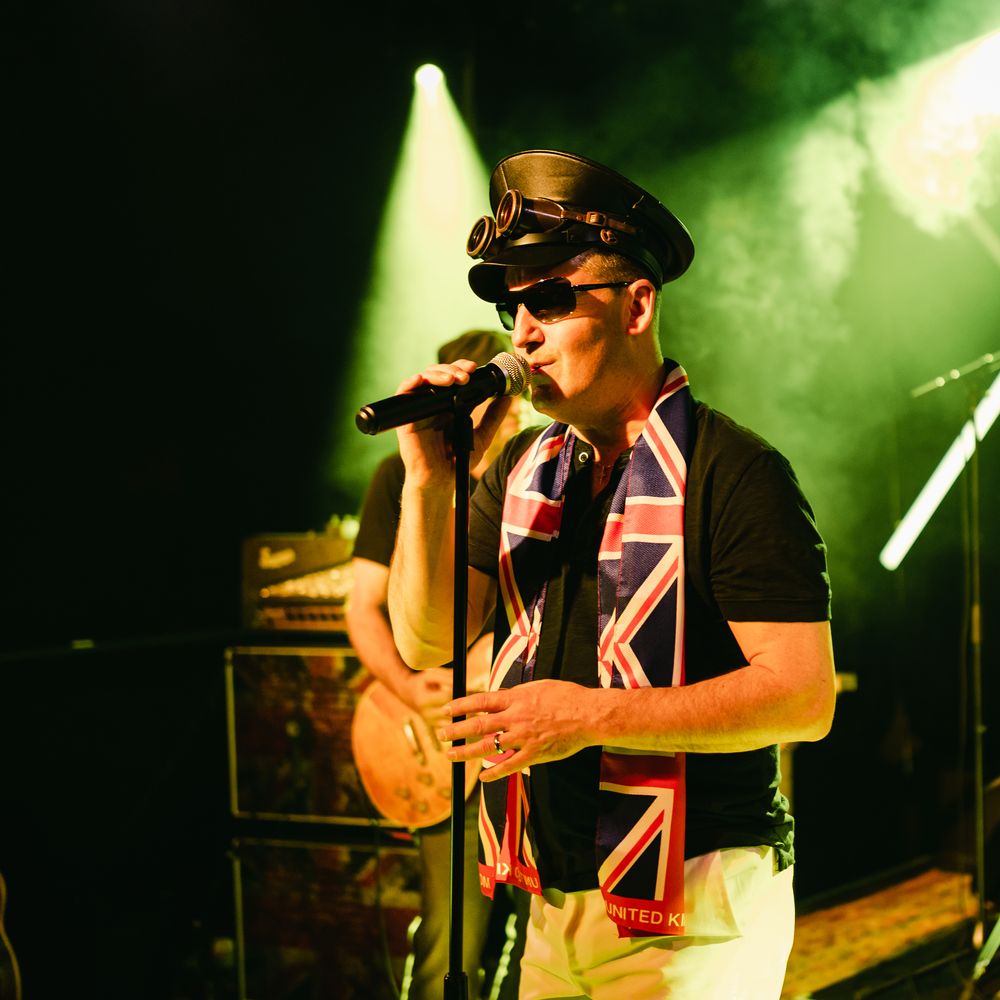 Greg Detlor Lead Vocals Percussion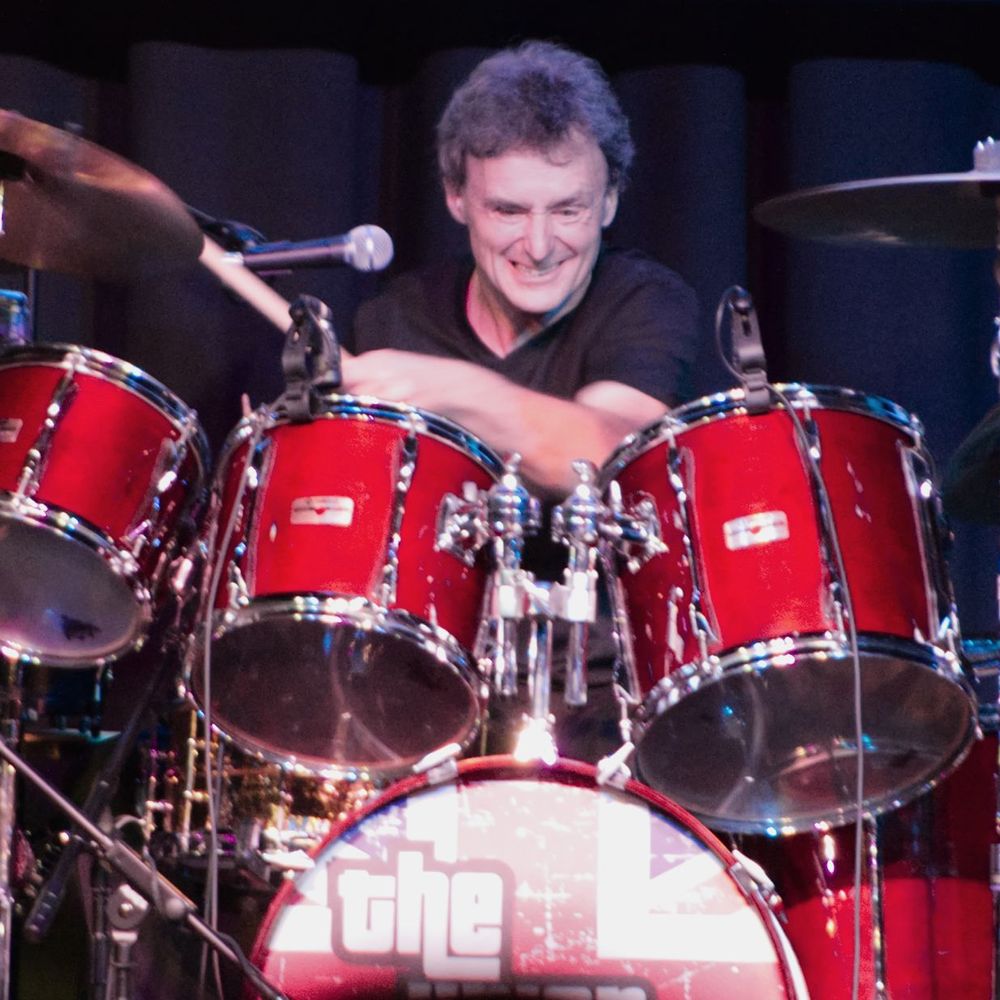 Kevin Templeton Drums Vocals