LATEST NEWS!!! BLOR HAVE BEEN CHOSEN BY BRITISH LEGEND BILLY J KRAMER TO OPEN FOR HIM AT SELECT EAST COAST SHOWS FOR HIS UPCOMING NORTH AMERICAN TOUR. STAY TUNED FOR DATES.....NEXT BLOR LIVE PERFORMANCE  Brunch with BLOR at the world famous My Father's Place in Glen Cove LINY. Sunday, December 4th. Brunch followed by our show.
Spend an evening with ALL of your favorite British 60's & 70's rock bands A-Z. The Animals to Led Zeppelin and everything in-between!
Please don't let the British flag fool you. The British Legends of Rock are ALL BRITISH ALL THE TIME but they are NOT a British Invasion or "Beatlesque" band. The "show" equates to a powerful visual and musical rock and roll buffet celebrating the two undisputed greatest decades of British rock music combined with our period correct pop-culture video timeline that make up The British Legends of Rock Show. 
 ABOUT SINGLE ARTIST TRIBUTE BANDS
 A buffet always beats a single entree and music is no exception. When you spend an evening with a single artist tribute band, that's all you're going to get for the entire show. The British Legends of Rock perform two decades of Britain's greatest rock in one exciting musical  and visual rock show. That's quite an incredible wealth of music to pull from! Always a powerful and unpredictable show from any seat in the house!
 ABOUT THE BAND/BIO
 It takes quite a band to play it ALL which is why The British Legends of Rock Show is such a standout and unique musical performance. Collectively, these pro-players have shared the stage with musical greats The Monkee's, The Crystals, The Coasters, The Bangles, The Waitresses, Marshall Crenshaw, Ronnie Spector, Tommy James & The Shondells. Together as a band, they faithfully and meticulously recreate  the golden age of British Rock note for note just like the original recordings.
 PRIVATE EVENTS
The British Legends of Rock are available for PRIVATE EVENTS please use the contact us button above to send us a message.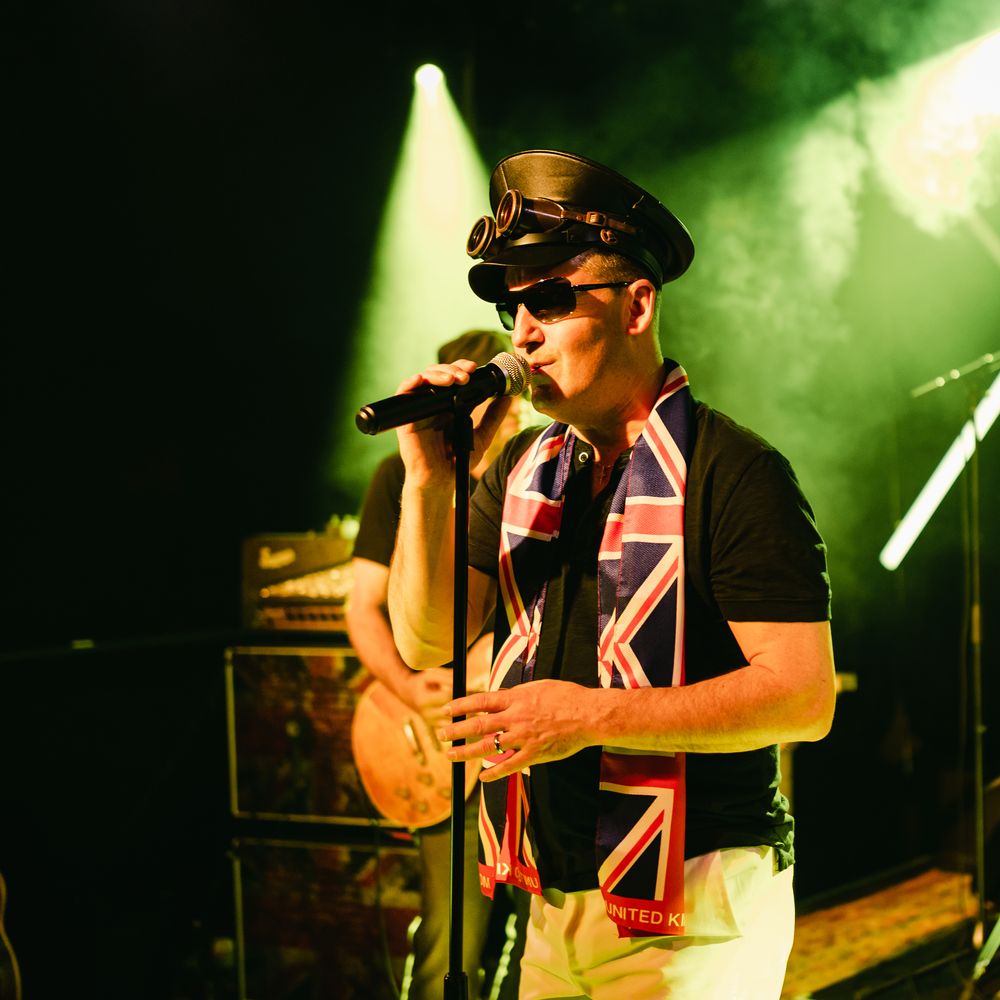 Greg Detlor Lead Vocals Percussion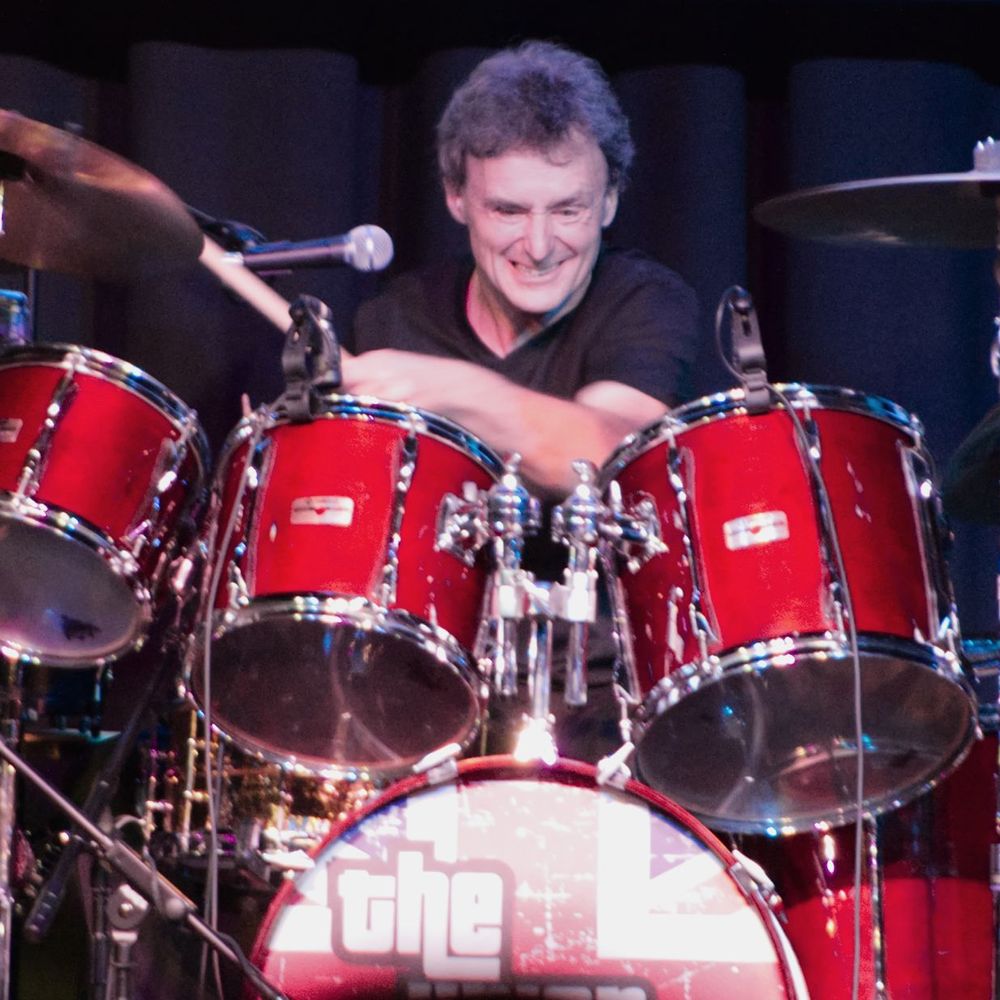 Kevin Templeton Drums Vocals